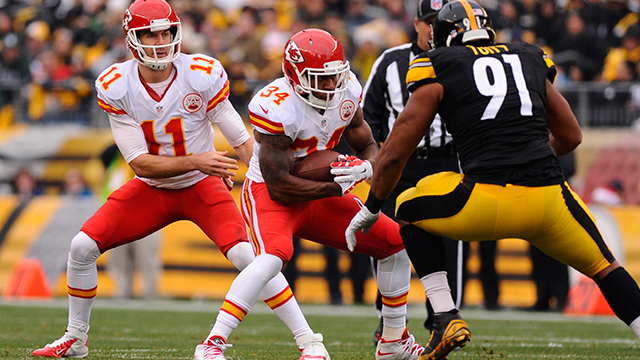 Kansas City Chiefs coach Andy Reid has been here before.
It was the final week of the 2008 season and the Philadelphia Eagles needed the Oakland Raiders, who were 13-point underdogs at the time, to beat the Tampa Bay Buccaneers, and they also needed the Houston Texans to beat the Chicago Bears, in order to make the playoffs.
It was improbable and unlikely, similar to the situation the Chiefs find themselves in right now.
Read more on KCChiefs.com