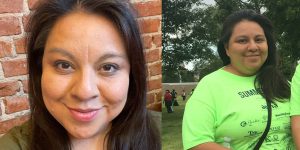 Hernández usa galería de arte para ayudar a artistas de KC Hace casi dos años, Phyllis
Otro título de Súper Bowl para los Chiefs y otro desfile para KCMO Al cierre de la edición, se estaba preparando otro desfile de la
Adger works to create diverse artistic spaceBy Tere SiqueiraAdriana Adger wants black, brown and queer people to feel welcome, particularly in artistic spaces.In pursuit of
100 años del Guadalupe Shrine en KC Una breve historia de la icónica iglesia hispana del Westside El Santuario de la Virgen de Guadalupe está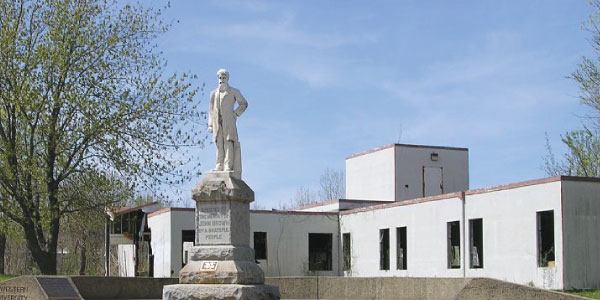 Education
Preservar la ruinas de Quindaro honra la herencia afroamericana del condado de Wyandotte A medida que nos acercamos al final del Mes de la Historia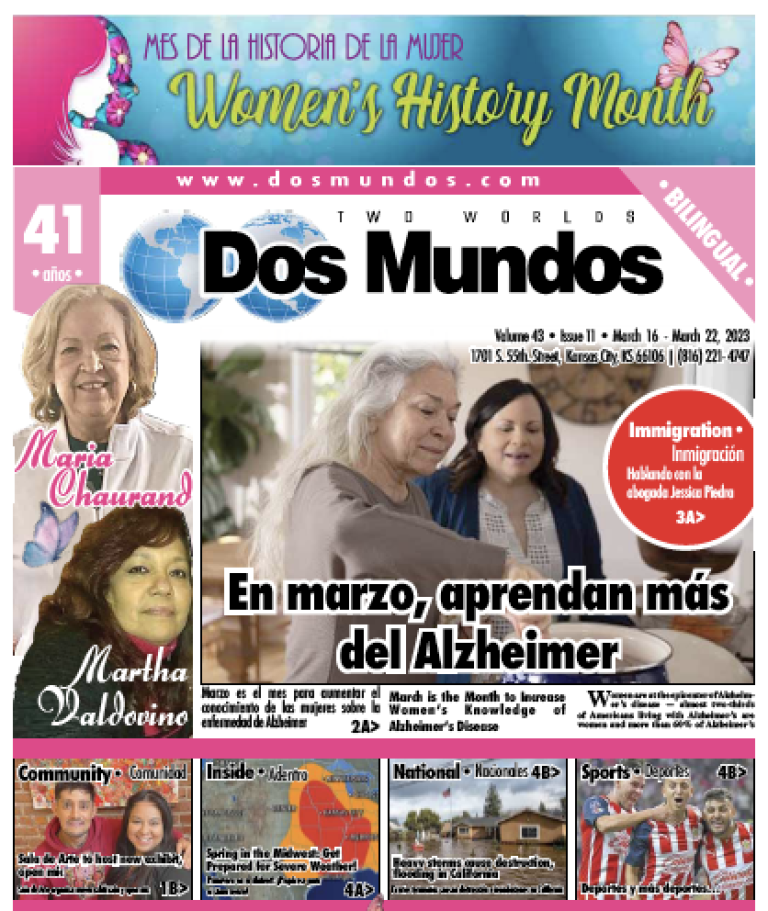 In this issue • En marzo, aprendan más del Alzheimer • Maria Chaurand promueve la cultura mexicana a través de la comida y la danza •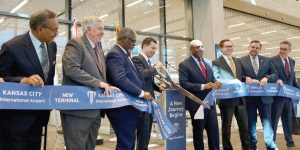 On Monday (Feb. 27), Kansas City International Airport hosted a ceremony to commemorate the grand opening of its new single-terminal facility before opening Tuesday (Feb. 28)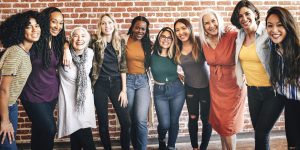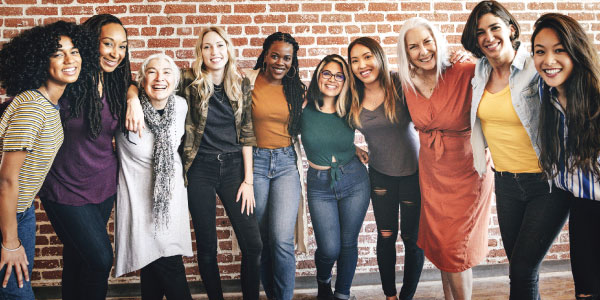 By Tere SiqueiraEach year in March, the United States, Australia and Great Britain recognize women's contributions to history by celebrating Women's History Month.In the United States,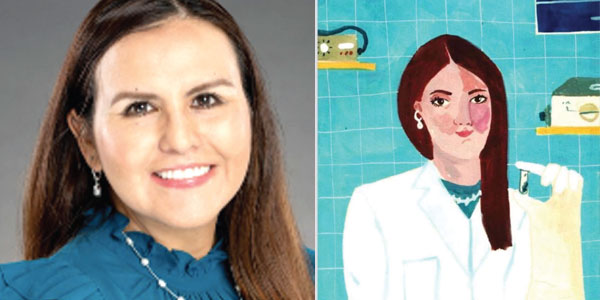 By Angie Baldelomar Diana Acevedo incluida en la lista de mujeres latinoamericanas influyentes en la ciencia Diana Acevedo, una investigadora asociada posdoctoral que trabaja en el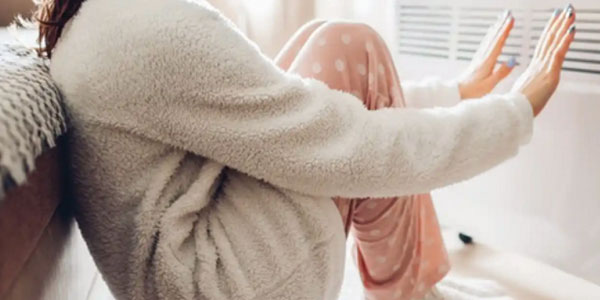 Editorial
Opinion: ¿Comida o combustible? Los analistas de energía y las compañías de gas natural nos advirtieron el verano pasado. Espere un fuerte aumento en el
La navidad no tiene por qué ser una temporada derrochadora La temporada de compras navideñas ya lleva un par de semanas. Y muchos lo encuentran
Sunday was an exciting back-and-forth game between two great AFC football teams, as expected by the NFL. The Bills had a fumble on their opening
KC Chiefs llega a la cima tras una emocionante victoria contra Las Vegas Raiders El fútbol americano del lunes por la noche fue tan emocionante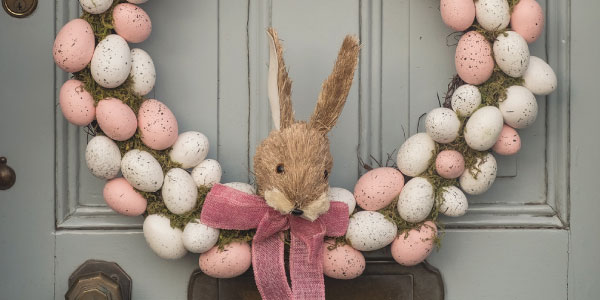 Entertainment
5 tips to make holiday hosting simple (FF) Easter signals springtime and provides an opportunity to gather with loved ones to celebrate. However, hosting the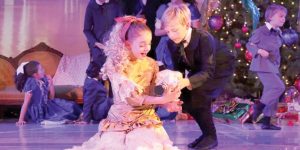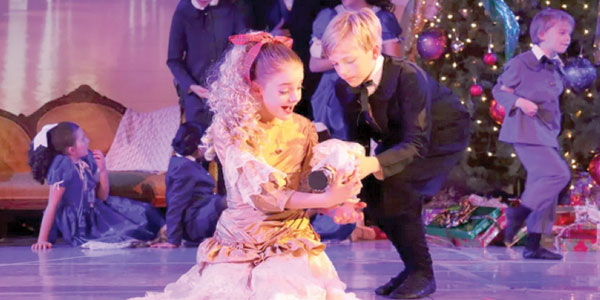 By Tere Siqueira  A familiar holiday tale is getting a new treatment.The Dramatic Truth Ballet School of Kansas City, Missouri, will present a series of performances
By Roberta PardoElizabeth "Eli" Lugo's music career is growing.Lugo started singing when she was 6. A DJ at an event at her local church heard
¿Quién era Octavio Ocaña?El actor de 22 años tuvo una corta, pero fructífera carrera en la televisión, su personaje más recordado fue Benito en la
The William Baker Choral Foundation has its first Spanish-language choral ensemble.Voces Festivas was unveiled on Oct. 8 during the foundation's recruiting event in celebration of
By Roberta Pardo Family artists Sonia de los Santos and The Okee Dokee Brothers will perform on Oct. 23 at the Midwest Trust Center, formerly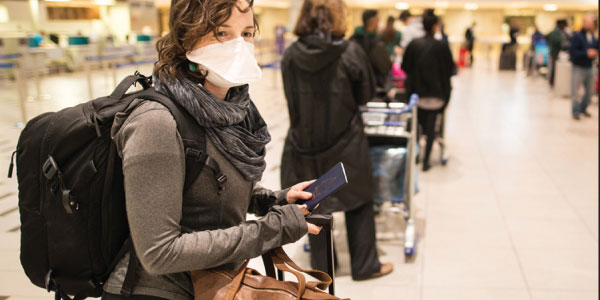 By Angie BaldelomarAs more places reopen, more people are traveling again.Recently, Dos Mundos asked some people in the community who had traveled about their experiences.
Commentary by Tere Siqueira In a COVID-19 world, it is essential to learn a new way of traveling.The World Travel and Tourism Council has developed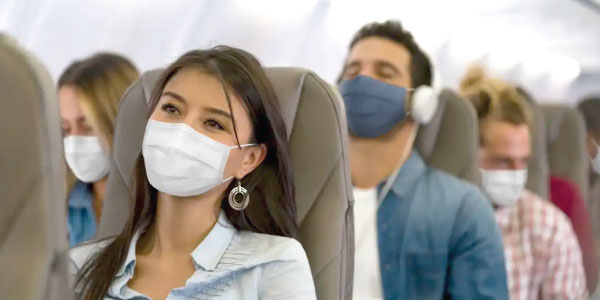 By Chara On April 2, the U.S. Centers for Disease Control and Prevention issued new travel guidelines for people who have received the COVID-19 vaccine.People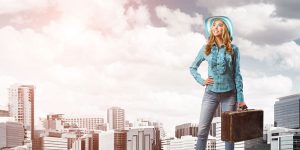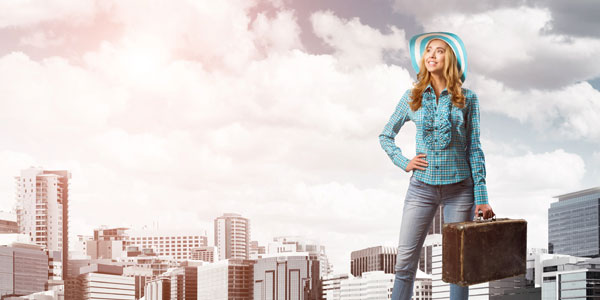 Guest Post Hire A Helper Saying sayonara to your humble abode in search of new opportunities and a change of scenery? You're not alone—the average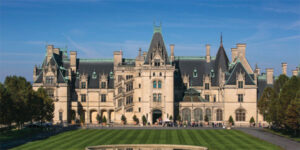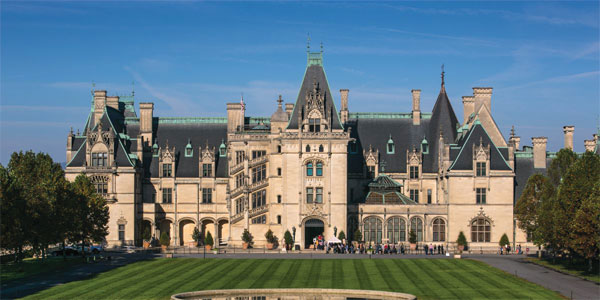 By Tom Sawyer Welcome tourists! In this edition, we have to talk about a city in the United States that has a unique natural beauty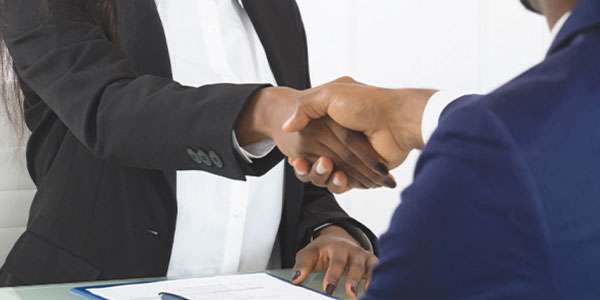 Let's say you have a legal situation and need a lawyer. What should you do first? After researching on your own and asking friends and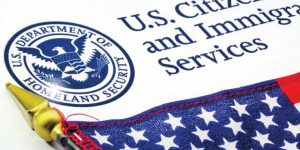 Did you know that you can save money on your application with the immigration service? At the Law Office of Jessica Piedra, we always check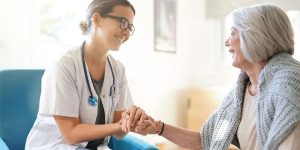 Medicaid is a comprehensive health care program jointly funded by the state and the federal government. Through Medicaid, many low-income groups of people, such as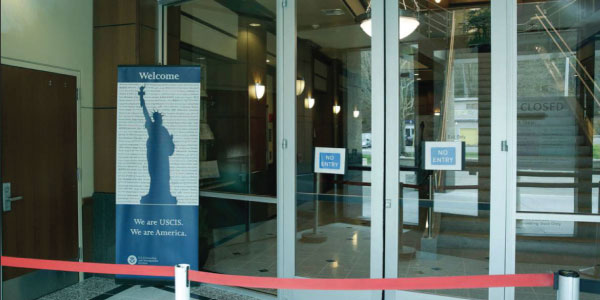 As positive COVID-19 cases continue to rise in the new year, USCIS confirmed that all USCIS offices will be open with extra precautions to prevent