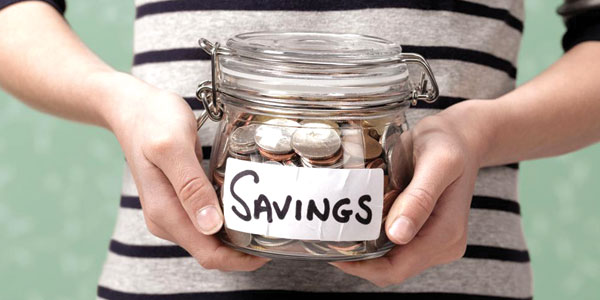 Al acercarse el 2016, es hora de empezar a pensar sobre sus propósitos para el nuevo año.
Los propósitos de la mayoría de las personas tienden a caer en una de tres áreas. De acuerdo con una encuesta de Bank of América, el 81 por ciento de las personas hacen propósitos con respecto a salud y ejercicio, el 45 por ciento hacen propósitos con respecto a finanzas personales y el 30 por ciento se comprometen a propósitos con respecto a relaciones personales.
Adherirse a un propósito no es fácil, especialmente un propósito financiero. Muchos de nosotros planeamos ahorrar dinero para comprar un carro o una casa, solamente para ver que nuestros planes se derriban a mediados del año. Aquí le damos unos consejos que quizás le ayuden a mantener sus propósitos financieros:
* Analice detenidamente sus propósitos: pensar sus propósitos y prepararse para ello le ayudarán a ponerlos en acción. Visualice lo que puede hacer una vez que logre su meta.
* Desarrolle un plan de acción: escriba una lista de los pasos que necesitará para mantenerse con su propósito. Al organizar sus pensamientos con una lista, le facilitará mantenerse hacia sus metas.
*Colabore con su familia y amigos: tener un compañero que ha establecido un plan de acción y tiene propósitos lo motivará a mantenerse con los de usted.
¡Feliz Año Nuevo! Buena suerte al mantener sus propósitos financieros.
---
How to keep your financial resolutions
Commentary by Chara
With 2016 approaching, it's time to start thinking about your New Year's resolutions.
Most people's resolutions tend to fall into one of three areas. According to a Bank of America survey, 81 percent of people make resolutions regarding health and fitness, 45 percent make resolutions regarding personal finance and 30 percent commit to resolutions concerning relationships.
Sticking to a resolution isn't easy, especially a financial resolution. Many of us plan on saving money to buy a car or a house, only to see our plans collapse by the middle of the year. Here are a few tips that might help you keep your financial resolutions:
*Think through your resolutions: Thinking about your resolutions and preparing for them will help you to put them into action. Visualize what you can do once you accomplish your goal.
*Develop an action plan: Write down a list of the steps you'll need to take to stick to your resolution. By organizing your thoughts with a list, you'll find it easier to stick to your goals.
*Partner with your family and friends: Having a partner who has set up a plan of action and has resolutions will motivate you to stick to yours.
Happy New Year! Good luck with keeping your financial resolutions.