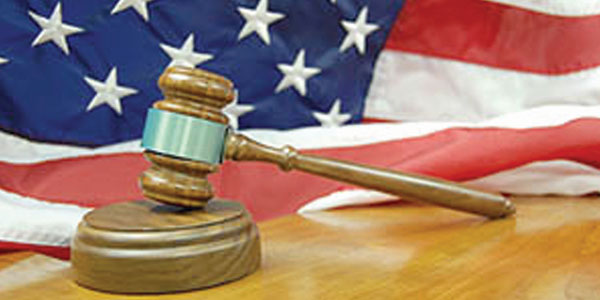 Municipal Courts throughout Johnson County will conduct a Warrant Amnesty Event from Saturday, August 11, through Friday, August 24. Individuals with a warrant may appear in their designated court, at the specified time, to have their warrant canceled and warrant fee waived. Prosecutors will be available to assist with the resolution of cases.
 Please note all warrants remain active until resolved and can be served by an officer at any time you have contact with police (i.e. traffic stop) including during the amnesty event period.
 Stay tuned for further information and the schedule of participating courts.
---
Tribunales municipales en el condado Johnson celebrarán amnistía en agosto
Los tribunales municipales en todo el condado Johnson llevarán a cabo un evento de amnistía de órdenes de arresto desde el sábado 11 de agosto hasta el viernes 24 de agosto. Las personas con una orden pueden comparecer ante el tribunal designado, a la hora especificada, para que se cancele su orden y se cancele el monto de la orden de arresto. Los fiscales estarán disponibles para ayudar con la resolución de casos.
Tenga en cuenta que todas las órdenes de arresto permanecen activas hasta que se resuelvan y pueden ser entregadas por un oficial en cualquier momento en que tenga contacto con la policía (por ejemplo, detención de tráfico), incluso durante el período del evento de amnistía.
Estén atentos para más información y el cronograma de los tribunales participantes.