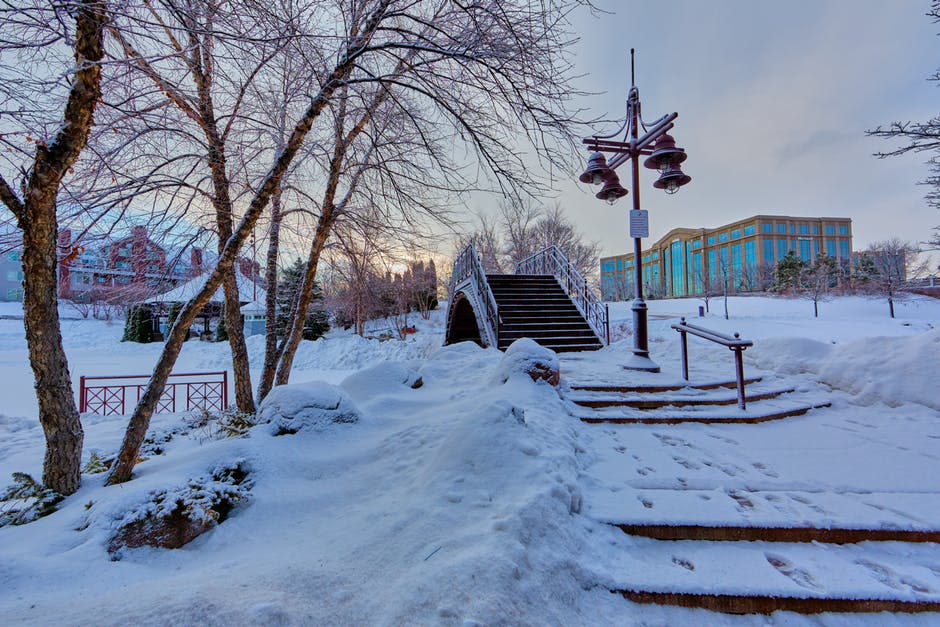 Debido al severo pronóstico del tiempo, las Escuelas Públicas de Kansas City están cancelando todas las prácticas y juegos deportivos y otras actividades extracurriculares el sábado 12 de enero.
***Todas las actividades después de la escuela continuarán con normalidad hoy, 11 de enero.
Activities Canceled for Saturday, Jan. 12 Due to Winter Weather
Due to the severe weather forecast, Kansas City Public Schools is canceling all athletic practices and games and other extracurricular activities on Saturday, Jan. 12.
All after-school activities will continue as normal today, Jan. 11.