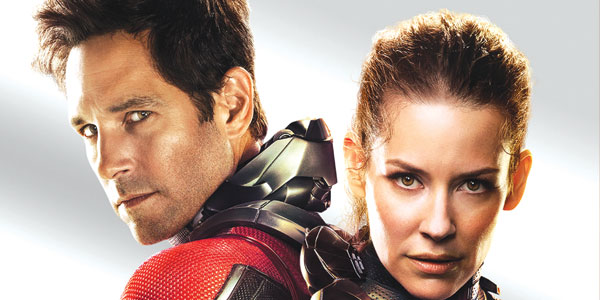 El cineasta Peyton Reed continuará en el Marvel Cinematic Universe.
El director, que dirigió "Ant-Man" en los años 2015 y "Ant-Man and the Wasp" en 2018, firmó una tercera película de "Ant-Man".
Se espera que el actor Paul Rudd regrese como el personaje principal de la película, Scott Lang, en la nueva entrega. Sería la quinta vez que Rudd sale como personaje, salvo cualquier otra aparición sorpresa, informa hollywoodreporter.com. Los detalles del lanzamiento están en secreto, pero las fuentes dijeron que el plan es filmar a fines de 2020 o principios de 2021 para un lanzamiento probable en 2022.