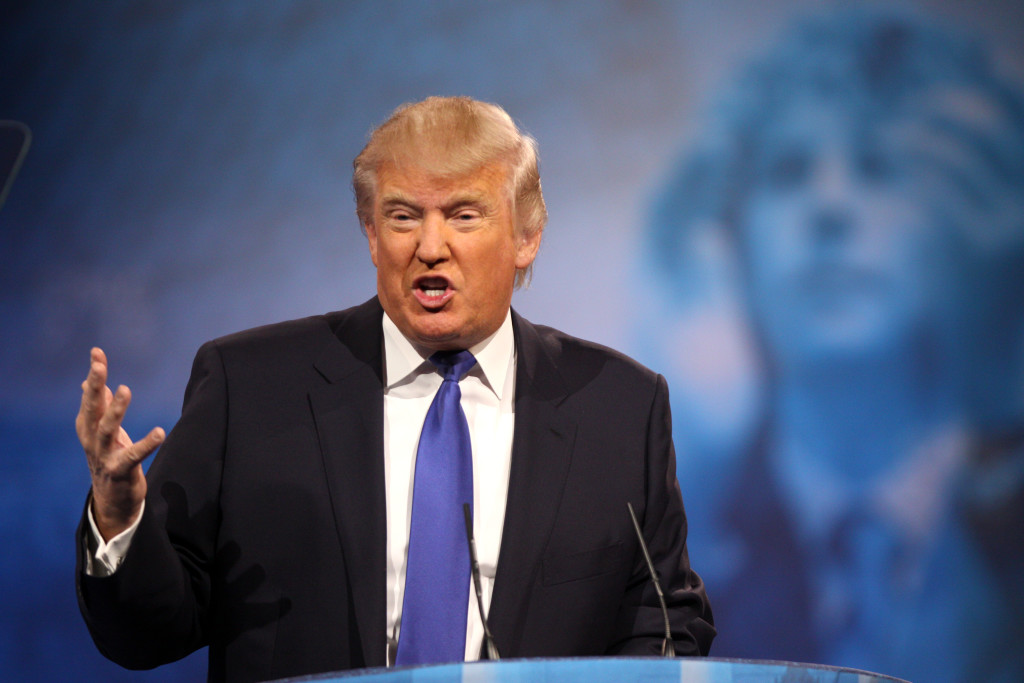 By Jesus Lopez-Gomez
On the political stage, presidential hopefuls Hillary Clinton and Donald Trump are sworn enemies.
Democrat and National Council of La Raza keynote speaker Clinton has lashed out at Trump for his anti immigrant vitriol saying she was "very disappointed with him."
Off the stage, the two's contentious relationship is complicated by financial interests. The Clinton Foundation's list of donors contributing between $100,000 and $250,000 includes Trump.
Trump: "I give donations to hundreds of different groups and hundreds of different foundations. I give it everywhere."
The Clinton Foundation has responded through a spokesman stating the funds are being used for a variety of global betterment initiatives, but has no stated plans to rescind the money, a posture that scans unscrupulous given the laundry list of corporate sponsors that have unceremoniously dropped Trump: NBC, the PGA, Macy's, Univision and others.
Trump has attracted the ire of Hispanic commentators after his comments identifying immigrants as "rapists" and "drug dealers."
" … they're not sending their best," Trump said to Fox News in comments last month.
Requests for comment from NCLR head Janet Murguia on Trump's financial involvement with the democratic presidential hopeful and keynote speaker has gone unreturned citing time constraints with the convention this weekend.
This is a developing story. Stay tuned for updates.