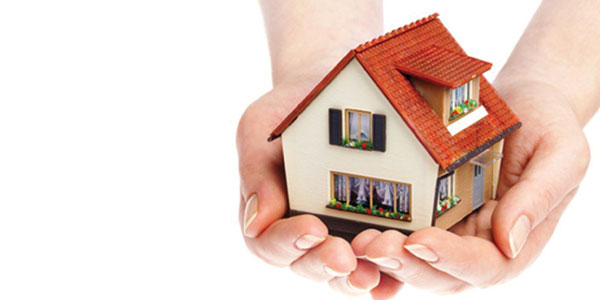 De acuerdo con un informe del FBI, había un estimado de 1,7 millones de robos en el 2014, una disminución del 10 por ciento a partir de 2013. No obstante, los robos son comunes y pueden ocurrir a cualquiera.
Sin embargo, hay muchas maneras de prevenir los robos mediante la adopción de las medidas necesarias para asegurar su casa. Estos incluyen los siguientes:
* Prepare el exterior de su hogar mediante la instalación de un montón de luces exteriores o las luces con sensores de movimiento, eliminar los árboles o arbustos que podrían ocultar a un ladrón y la instalación de un sistema de seguridad, si es posible.
* Asegúrese de que su correo, paquetes y periódicos sean recogidos por un amigo o vecino para no dar señales de una casa vacía.
* Mantenga los muebles al aire libre y escaleras de mano fuera de alcance para evitar que los ladrones entren a su casa a través de una ventana. Y no dejar fuera todos los objetos que podrían ayudar a romper una ventana.
* Si usted está pensando en salir de su casa durante un largo período de tiempo, pida a un amigo, vecino o familiar que mantenga un ojo en su casa mientras usted está fuera. Póngase en contacto con las autoridades en caso de que reciba un aviso de cualquier cosa sospechosa.
Si usted es un residente de Lenexa, Kan., y planea estar lejos durante los días de fiesta, el Departamento de Policía de Lenexa ayudará a mantener un ojo en su casa por usted. Para más información,
visite http://www.lenexa.com/vsnSendEmailForms/VacationHouseWatch.aspx.
---
How to protect your home
According to an FBI report, there were an estimated 1.7 million burglaries in 2014, a 10 percent decrease from 2013. Nonetheless, break-ins are common and can happen to anyone.
Still, there are many ways to prevent burglaries by taking the necessary steps to secure your home. They include the following:
*Prepare the outside of your home by installing plenty of exterior lights or motion detecting lights, removing any trees or shrubs that could conceal a burglar and installing a security system, if possible.
*Ensure that your mail, packages and newspapers get picked up by a friend or neighbor to avoid giving signs of an empty home.
*Keep outdoor furniture and stepladders out of reach to prevent burglars from entering your home through a window. And avoid leaving out any items that could help them break a window.
*If you're planning on leaving your house vacant for a long period of time, have a friend, neighbor or relative keep an eye on your house while you're away. Contact the authorities if you're notified of anything suspicious.
If you're a Lenexa, Kan., resident and plan on being away for the holidays, the Lenexa Police Department will help keep an eye on your house for you. For more information, visit http://www.lenexa.com/vsnSendEmailForms/VacationHouseWatch.aspx.