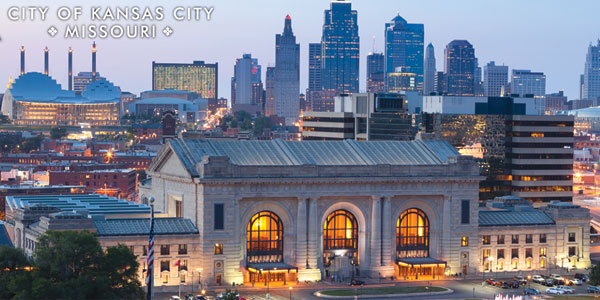 Kansas City, Mo., lanzó recientemente la tercera edición de su plan de negocios en toda la ciudad para los siguientes cuatro años.
El plan de negocios utiliza modelos estratégicos para desarrollar el plan estratégico de la ciudad, plan estratégico financiero y un modelo de planificación de cinco años. Según el sitio web de la ciudad kcmo.gov, el plan ofrece " factores de las decisiones de asignación de recursos de planificación y guía. " También está diseñado para "proporcionar una estructura para mantener a toda la organización centrada en los objetivos de la ciudad – y sirve como un" libro de jugadas "para el administrador de la ciudad para definir a los ciudadanos donde la ciudad está y hacia dónde se dirige."
Este es el primer año en que el plan de negocios está conectado a las decisiones presupuestarias, incluido el presupuesto de $ 1.47 billones adoptado para 2016, según el sitio web de la ciudad. Sin embargo, la participación del público juega un papel importante y el presupuesto del plan de este año no se adoptará hasta que haya un aporte de la comunidad.
Para más información acerca del plan visite http://kcmo.gov/finance/citywide-business-plan-2015-2020/.
---
Third edition of KCMO's citywide business plan released
By Paula Alzate
Kansas City, Mo., recently released the third edition of its citywide business plan for the following four years.
The business plan uses strategic models to develop the city's strategic plan, financial strategic plan and a five-year planning model. According to the city website kcmo.gov, the plan offers "guiding factors for planning and resource allocation decisions." It's also designed to "provide a structure to keep the entire organization focused on city goals – and it serves as a 'playbook' for the city manager to define for the citizens where the city is and where it is headed."
This is the first year in which the business plan is connected to budget decisions, including the $1.47 billion adopted budget for 2016, according to the city's Web site. However, public participation plays an important part as well and this year's plan's budget will not be adopted until there is a community input.
For more information regarding the business plan, visit http://kcmo.gov/finance/citywide-business-plan-2015-2020/.