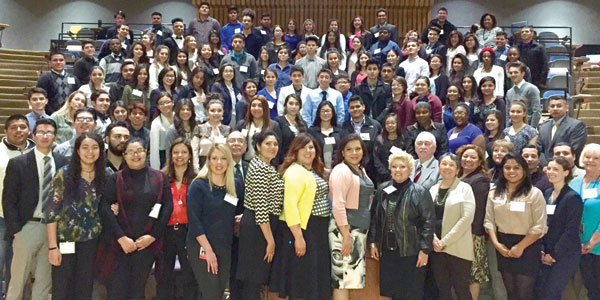 El KC BizFest anual se llevó a cabo de febrero 10-13 en el Johnson County Community College. Durante el evento los estudiantes pudieron aprender sobre la etiqueta de negocios, networking, y la de liderazgo; y ellos también crearon un plan de negocios que se presentó el último día.
---
Photos By Michael Alvarado
The annual KC BizFest took place Feb. 10-13 at the Johnson County Community College. During the event students were able to learn about business etiquette, networking, and leadership skills; and created a business plan that was presented as well.