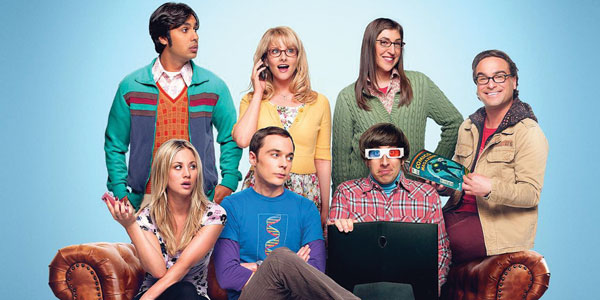 Es un homenaje a la serie que concluye este año después de 12 temporadas y 279 episodios. 'The Big Bang Theory' tendrá su propio estudio en Warner Brothers Studio Lot, en Burbank. La serie, finaliza el próximo mes de mayo. El día de hoy se llevó a cabo un evento donde los protagonistas y productores de la serie fueron invitados de lujo.
"¡Hoy fue un día extremadamente especial! La etapa 25 de Warner Brothers ha sido nombrada oficialmente la etapa @bigbangtheory_cbs de aquí en adelante. 5 shows en 90 años recibieron este honor en Warner Bros. Siempre pasábamos por The Friends Stage y es increíble que hayan formado parte de la televisión. Nuestro 'show' está agradecido de formar parte de la misma", escribió la actriz Kaley Cuoco, quien interpreta a "Penny" en la serie, en su cuenta de Instagram.
Este es el quinto estudio que Warner Bros decide nombrar. El primero fue "The Friends Stage" en 2004, seguido de "The ER Stage" en 2009, "The Ellen Stage" en 2015 y "The Two and a Half Men Stage" en 2015.