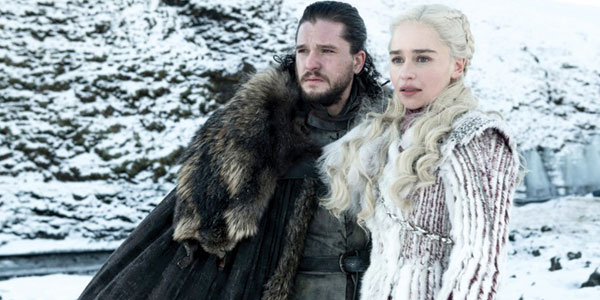 Los creadores de 'Game of Thrones' David Benioff y Dan Weiss, firmaron un contrato millonario con Netflix, plataforma para la que trabajarán en varias producciones.
Extraoficialmente se dice en The Hollywood Reporter que la plataforma de streaming pagará unos US$200 millones a Benioff y Weiss por el tiempo en que colaboren con ellos.
Benioff y Weiss en un comunicado conjunto, agradecieron poder haber colaborado en HBO por más de diez años, y confesaron sentirse honrados de estar ahora trabajando para Netflix. En otros proyectos independientes, ambos escritores tienen en el futuro escribir varias películas para la saga de Star Wars.