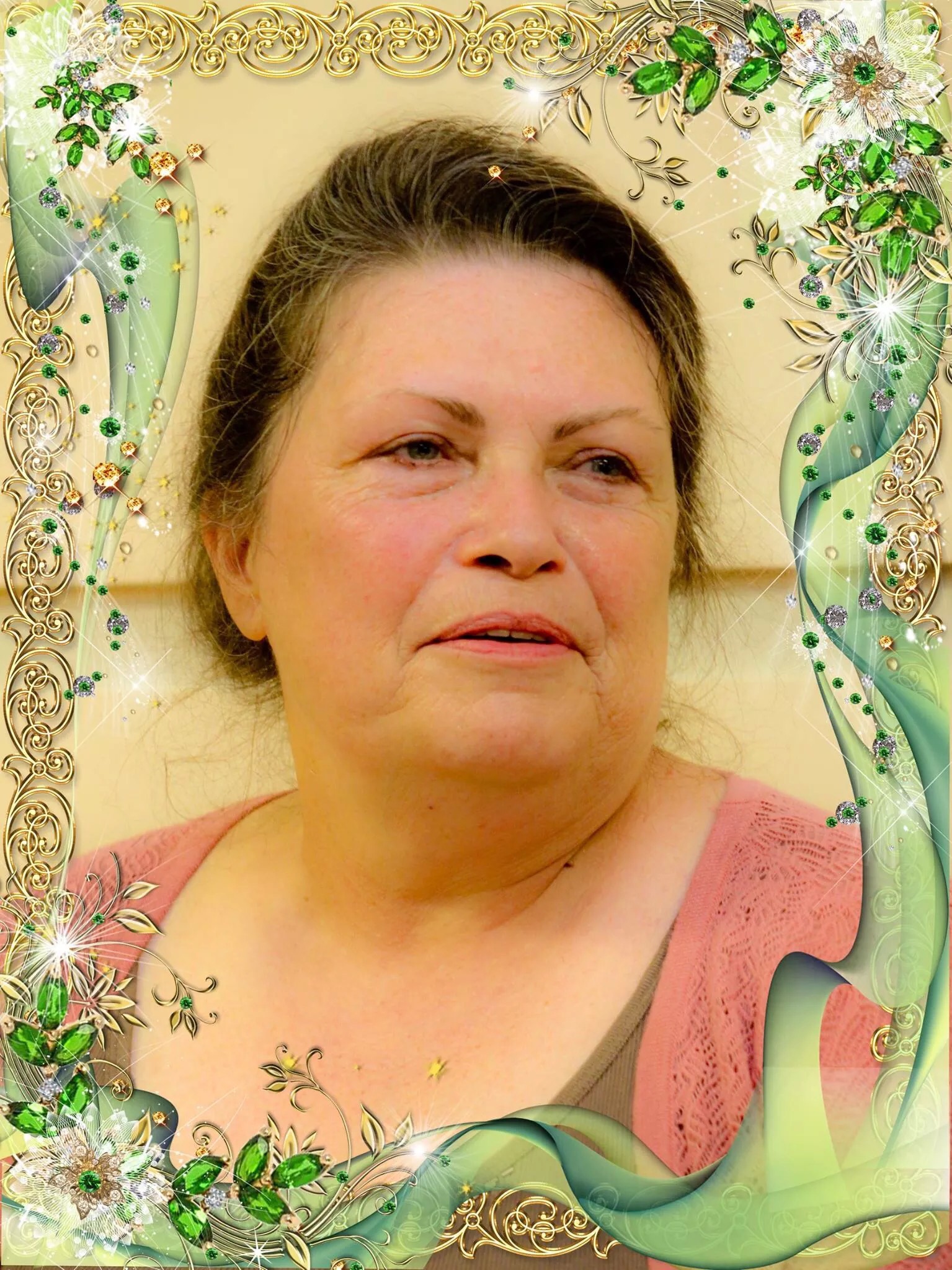 Se ha ido una gran mujer que siempre apoyó a la comunidad en todos los aspectos q.e.p.d Lynda Callon gracias por todo


Lynda Callon a long time advocate for the West side community lost her battle with cancer yesterday.

Many within the community were touched by her actions, her support and her dedication to helping others.

Her recent work at the Westside CAN center is a hallmark of her dedication .

She will be surely missed.

Services are scheduled for later this week.