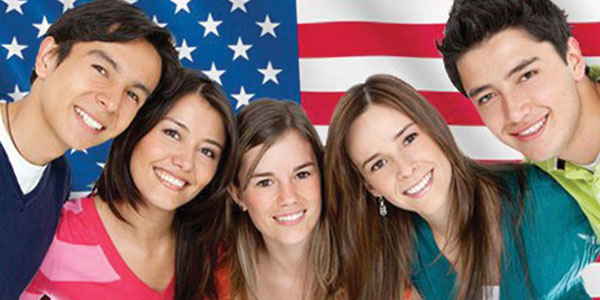 Immigration policy is quickly changing, my friends. A judge in California ruled that the Trump administration terminated the DACA program improperly. The USCIS has announced that they are now accepting applications to renew DACA again. The Trump administration is appealing the decision so it is important to act now.
Under the new rules, the USCIS will accept renewal applications from people whose DACA expired after September 6, 2016. There is no limit on how early you can renew your DACA. It is a good idea to send it in at least six months in advance as they can take a long time to send the new work permit. Talk to a lawyer to decide when is a good time for you to send in your application. My current advice is to take action if you expire in August 2018 or before.
There is also hope for those who had DACA, but it expired before September 6, 2016. If you are in that category, you can apply for DACA again, but as a first-time applicant with all of the evidence. It will be important to get legal help if you think you qualify to do this. If you have never had DACA, you cannot apply at this time.
We are still pushing for the DREAM Act and permanent protection for immigrant youth. Stay tuned for the latest on Congress by following us on Facebook.
Your immigration paperwork is the most important thing in your life. Make sure to get help from an experienced attorney. You may have more options as well that the attorney can explain to you. We are open on the weekends as this is an urgent time for our clients. Call us at 816-895-6363 to make an appointment.
_______________________________________________________________________________________________
¡Ahora puedes renovar DACA!
La política de inmigración está cambiando rápidamente, amigos míos. Un juez en California dijo que la administración de Trump terminaron el programa DACA de manera inadecuada. El USCIS ha anunciado que ahora están aceptando solicitudes para renovar DACA nuevamente. La administración de Trump está apelando la decisión, por lo que es importante actuar ahora.
Bajo las nuevas reglas, el USCIS aceptará solicitudes de renovación de personas cuyo DACA expiró después del 6 de septiembre de 2016. No hay límite de cuando puede renovar su DACA. Es una buena idea enviarlo por lo menos con seis meses de anticipación, ya que puede tomar mucho tiempo enviar el nuevo permiso de trabajo. Hable con una abogada para decidir cuándo es un buen momento para que envíe su solicitud. Mi consejo actual es actuar ahora si vence en agosto de 2018 o antes.
También hay esperanza para aquellos que tuvieron DACA, pero expiró antes del 6 de septiembre de 2016. Si usted está en esa categoría, puede volver a solicitar DACA, pero como solicitante por primera vez con toda la evidencia. Será importante obtener ayuda legal si cree que es elegible para hacerlo. Si nunca ha tenido DACA, no puede presentar una solicitud en este momento.
Todavía estamos luchando para el DREAM Act y la protección permanente para los jóvenes inmigrantes. Estén atentos para lo último en el Congreso siguiéndonos en Facebook.
Su documentación de inmigración es lo más importante en su vida. Asegúrese de obtener ayuda de una abogada con experiencia. Es posible que tenga más opciones que la abogada pueda explicarle. Estamos abiertos los fines de semana ya que este es un momento urgente para nuestros clientes. Llámenos al 816-895-6363 para hacer una cita.