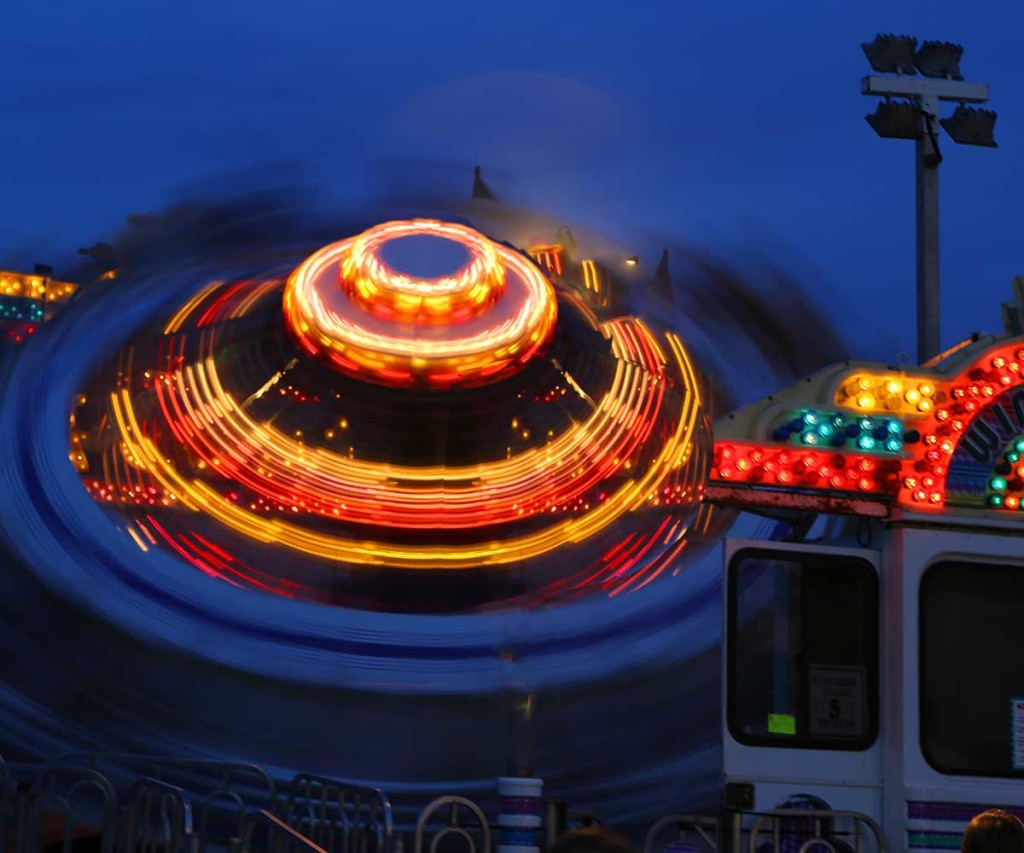 Las celebraciones del Cinco de Mayo son diferentes en Estados Unidos y México
Tanto México como Estados Unidos celebran el Cinco de Mayo. Pero la forma en que los países vecinos la celebran es diferente.
En  Estados Unidos, el Cinco de Mayo es visto como un día para reunirse, beber y divertirse con amigos. Aquí, la celebración del Cinco de Mayo se centra en los intereses comerciales, ya que los restaurantes y clubes tienen fiestas, comidas y bebidas especiales para los clientes.
En México, el Cinco de Mayo se celebra con un desfile nacional. Además, los estados organizan pequeños festivales en la calle. Sin embargo, el Cinco de Mayo no es una gran celebración en México, es decir, los mexicanos no lo celebran en la medida en que celebran el día de la Independencia de México (16 de septiembre).
El cinco de Mayo conmemora la Batalla de Puebla en México. La pelea tuvo lugar en 1862, la batalla marcó la derrota de las tropas francesas superadas en número por las tropas mexicanas. Se considera una victoria clave en el esfuerzo de México para expulsar a los franceses, que intentaban ingresar al estado de Puebla para expandir su territorio. Muchos historiadores han dicho que México le debía dinero a Francia, lo que llevó a Francia a tratar de invadir a México como excusa para cobrar su deuda.
_________________________________________________________________________
Qué se celebra el 5 de mayo?
Es una fecha que nos ayuda a reunirnos y celebrar. Nos ayuda a recordar que somos una gran familia y que somos capaces de superar cualquier batalla u obstáculo. Nos recuerda el orgullo de formar parte de una gran nación.
It is a date that help us to get together and celebrate. It helps us to remember that we are a big family and we are capable of overcoming any battle or obstacle. It reminds us the pride to be part of a great nation.
Yocelyn Vázquez
Como mexicoamericano, cinco de mayo significa dos cosas grandes para mí. Como mexicano significa la victoria de México contra Francia en la Batalla de Puebla, y como un americano significa el reconocer mi cultura mexicana y aprender a reconocer nuestro éxito en los Estados Unidos.
As Mexican-American Cinco de Mayo means two big things for me. As a Mexican it means the victory of Mexico against France in the Battle of Puebla, and as an American means to recognize my Mexican culture and learn to recognize our success in the United States.
Sinhue Mendoza
Yo diría que yo lo pienso como una excusa para disfrutar algunas margaritas con totopos y salsa después del trabajo.
I would say I think of it as an excuse for enjoying margaritas while having chips and salsa after work.
Susan Hebert
Cuando escucho Cinco de Mayo pienso en Sangría y Margaritas y cuando pienso en algo más, sería Día de la Independencia.
When I hear Cinco de Mayo I think of Sangria and Margaritas and when prompted anything else I think ofIndependence Day.
Brian Velsor
Como americana te puedo decir que Cinco de Mayo es una excusa para emborracharse jaja.
As an American I can tell you that Cinco de Mayo is an excuse to get drunk, lol.
Melissa Lackey
_______________________________________________________________________________
Cinco de Mayo celebrations are different in U.S. than in Mexico
By Chara
Both Mexico and the United States observe Cinco de Mayo (Fifth of May in English). But how the neighboring countries celebrate it differs.
In the United States, Cinco de Mayo is seen as a time to get together, drink and have fun with friends. Here, the celebration of Cinco de Mayo is focused on commercial interests, as restaurants and clubs have parties, and food and drink specials for customers.
In Mexico, Cinco de Mayo is celebrated with a national parade. In addition, states host small street festivals.  However, Cinco de Mayo isn't a big celebration in Mexico – that is, Mexicans don't celebrate it to the degree they celebrate Mexican Independence Day (Sept. 16).
Cinco de Mayo commemorates the Battle of Puebla in Mexico. Fought in 1862, the battle marked a defeat of French troops by outnumbered Mexican troops. It's considered a key victory in Mexico's effort to drive out the French, who were trying to enter the state of Puebla to expand their territory. Many historians have said Mexico owed money to France, prompting France to try to invade Mexico as an excuse for collecting on its debt.